No matter the nature of your project, ProTube is able to offer complete support throughout the implementation of your new lifting system. We propose a turnkey project service covering every step of the way from taking initial measurements to operator training. We are committed to taking care of the slightest details and offer an organized project management service in order to ensure a pleasant experience for our customers.
Turnkey Project
1- Preliminary meeting to discuss the requirements and specific needs of the project;
2- Equipment delivery to coincide with the installation schedule in order to offload the material directly on site;
3- Installation to accommodate production schedule and minimize interruption to your facility;
4- Equipment commissioning, start-up and adjustments;
5- Operator training.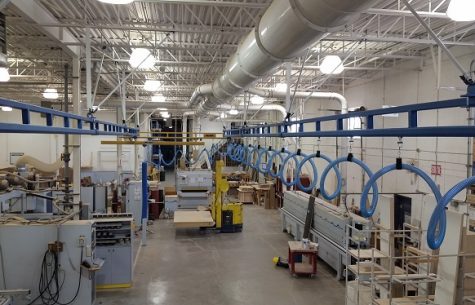 On-site Installation Guidance
To reduce project costs, we also provide a simple installation assistance. If your internal staff can take the installation in charge, one ProTube technician can assist and act as a guide to provide his know-how in order to facilitate the process and achieve a state of the art installation quickly !